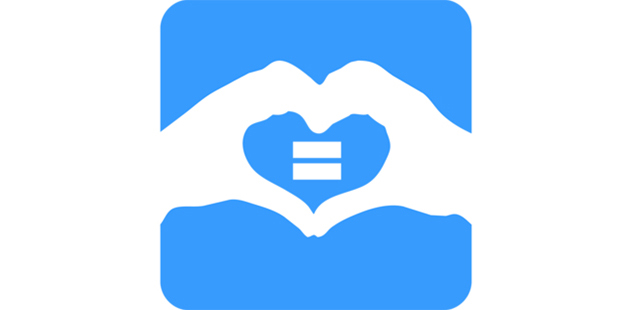 Australian Marriage Equality has strengthened its board with the appointment of several new experienced and highly-regarded board members. The move comes as the campaign for marriage equality heats up again ahead of a likely free vote on the issue later this year.
The Director of OutcomeAustralia and Sharelife, Janine Middleton, has become the co-chair of the organisation together with existing co-chair, Alex Greenwich MP. Former Mardi Gras treasurer, Phil Kershaw, has joined AME as treasurer, and Pauline Harbaugh has joined as company secretary.
"I welcome Janine, Pauline and Phil to the AME team," says Rodney Croome, National Director of AME. "They bring immensely valuable skills and experience to AME that will benefit not only the organisation but the entire marriage equaltiy movement."
"Organisationally, AME is stronger than ever, and ready for the challenge of achieving a government free vote and getting marriage equality through."
Janine Middleton has recently returned to Australia after two decades overseas in the financial services industry. She has enjoyed all the benefits of marriage with her husband Shane for the past 18 years and passionately believes in marriage equality.
Pauline Harbaugh has worked as a lawyer across federal, state and local governments. She has conducted post-graduate research into notions of marriage equality overseas and married her wife Christy in Washington DC in 2011.
Phil Kershaw is a Chartered Accountant who has worked in senior positions in the business and not-for-profit sectors. As a Sydney Gay and Lesbian Mardi Gras Board Associate Phil was responsible for obtaining Donor Gift Recipient status for Mardi Gras Arts.
For more information, visit: www.australianmarriageequality.org for details.