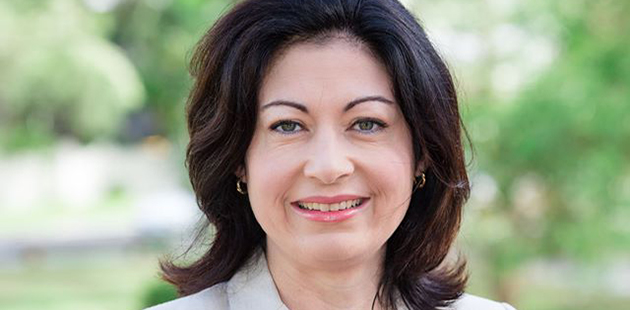 The appointment of Terri Butler MP as federal Shadow Assistant Minister for Equality responsible for lesbian, gay, bisexual, transgender and intersex (LGBTI) issues is an historic national first, says the Victorian Gay and Lesbian Rights Lobby (VGLRL).
"Bill Shorten has led the way in creating a party spokesperson for LGBTI affairs," said VGLRL Co-Convenor Rachael Hambleton. "Labor took a strong LGBTI platform into the federal election, and were rewarded with an increase in representation. Now they are leading the way again with the appointment of an equality spokesperson to liaise with the LGBTI community on the issues that are affecting us."
"If the election is any indicator, it is clear that there will be significant debate on LGBTI issues in the new Parliament. This historic appointment will provide a point of coordination for engagement with community and stakeholders, leading to improved relationships and policy development," said Ms Hambleton.
In the Rainbow Votes election survey, the Liberal National Coalition stated that their Attorney General would have responsibility for LGBTI issues in the new Government. The Greens committed to including to a stand-alone portfolio to help achieve equality for LGBTI Australians.
"We are pleased that a Coalition Attorney General will have responsibility for LGBTI equality, ensuring that our issues are heard at the Cabinet table. We hope that Senator Brandis will continue to consult with LGBTI groups on the issues affecting our community," said Ms Hambleton.
"We thank outgoing Senator Robert Simms for his outstanding service as sexuality spokesperson for the Greens and trust that the Greens will consult with the LGBTI community when appointing their new spokesperson," said VGLRL Co-Convenor Sean Mulcahy.
The VGLRL also welcomed the appointment of openly lesbian Senator Penny Wong to the Foreign Affairs portfolio, noting Labor's commitment to include LGBTI issues in their foreign affairs agenda, and the return of Senator Louise Pratt as Shadow Assistant Minister for Families and Communities.
Image: Terri Butler MP