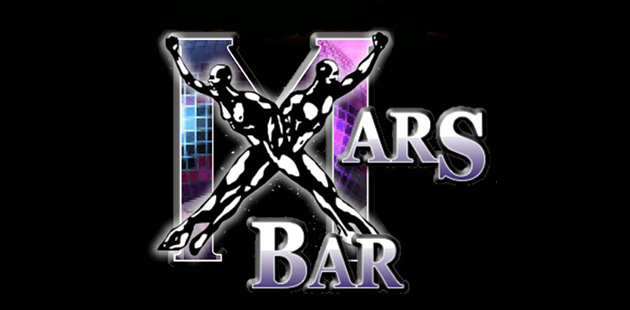 It has been an institution in the South Australian capital for more than 40 years, Adelaide's premier gay bar, The Mars Bar has called last drinks.
Owner Andrew 'Madge' Hobbs said in a statement on Saturday: "The gossip is going crazy but hasn't it always… true or false. End of an era after 40 years of mars bar opening, we are closing our doors, our last night is on Saturday May 13 207, so Saturday it's our last night to party hard till the wee hours of the morning."
"Thanks, everyone for your support over the years, without you the awesome customers, we wouldn't have been able to give you this club. Thanks to ALL my staff, DJ's and amazing drag shows. It's time for Madge to move on after 29 years."
"But wait, it will be reopening with new owners after a few weeks closed for some stunning renovations, new name, new direction, bigger and better than ever before. I hope you support the new owners as I'm sure they will endeavour to give you an amazing safe venue."
"You will meet them soon. **STILL bringing you your favourite nights including Switch SA, NGC, Flash pants and the Rupaul stars, plus many more new and exciting time**"
For more information, visit: www.facebook.com/themarsbaradelaide for details.
Image: The Mars Bar Logo