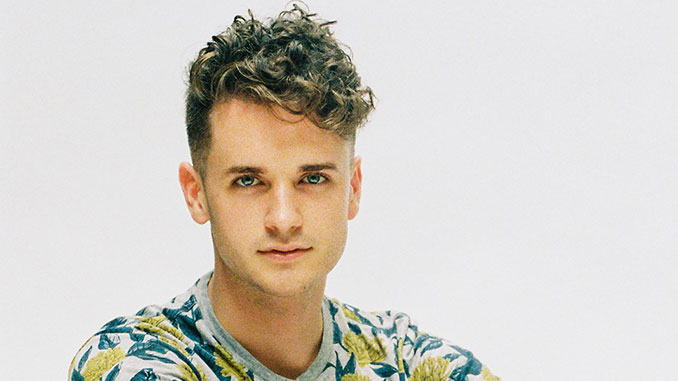 Based on true events, the Australian premiere of Ty Autry's play, A Southern Fairytale, illuminates the challenges facing a young, gay Christian growing up in the Deep South, from 30 January at The Butterfly Club as part of the 2023 Midsumma Festival.
As we accompany the protagonist through multiple journeys into and out of the closet, the audience emotionally connects with the very real impacts of conversion therapy, excommunication, and a father who believes that a demon has possessed his son.
Written and performed with deep passion and the insight only gained through personal experience, Ty Autry skilfully explores the trauma of rejection by those we love.
As family and friends impose extreme measures to reshape him to fit their ideal, the young man is left isolated and alone. Will he ever thrive – or even just simply survive – if he chooses to live as he was born?
Is happiness possible when the only faith you have ever known, not to mention everyone you love, demands that you are wrong and living a life of sin?
"This is a clever and well-written solo performer play, an intensely personal narrated journey." – International Dublin Gay Theatre Festival
Director: David L. Carson | Writer & Performer: Ty Autry | Producer: Gavin Roach
---
A Southern Fairytale
The Butterfly Club, 5 Carson Place, Melbourne
Season: 30 January – 4 February 2023
Bookings: www.thebutterflyclub.com
Following its Melbourne season, A Southern Fairytale will be presented at Perth's Fringe World (16 – 19 February) and Adelaide Fringe (16 – 18 March). For more information, visit: www.jtyautry.com for details.
Image: Ty Autry – photo by Jordana Dale