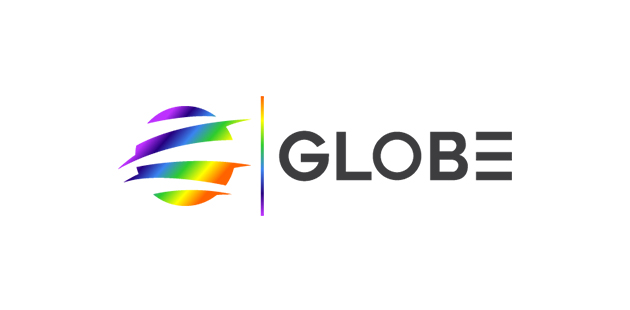 GLOBE, the leading LGBTI organisation that represents Victorian professional and small business owners, has announced that applications for the 2020 Community Grants and Scholarships are now open!
GLOBE has a long and proud tradition of providing financial support to individuals, groups and organisations in the Victorian LGBTIQ community through the GLOBE Community Grants, GLOBE Small Business Grants and the GLOBE Scholarship. Last year GLOBE awarded a record $34,000 in funding of the Grants and Scholarships programs.
In 2020, GLOBE is awarding the following:
GLOBE Community Grants:
These grants are intended to support small LGBTI community initiatives from LGBTI community groups & organisations. Applicants are able to apply for amounts up to $2,000. GLOBE will also accept applications for smaller projects that require less than $2000 – all you need to do is ensure you specify how much funding you require and how it would be used.
GLOBE Scholarship:
This $2000 scholarship is open to LGTBI students or early career professionals, to support educational activities and help further develop careers. All applicants in this program will need to ensure they include a written reference from a teacher, lecturer or mentor to support your application.
GLOBE Small Business Grant:
Valued at $4,000, this grant is only open to current GLOBE Small Business members, and is designed to provide financial support to develop, expand and promote our small business members.
Applications are now open and close on Sunday 14 June 2020. For more information, to view guidelines, or to apply for a GLOBE Community Grant, visit: www.globemelbourne.com.au for details.
Image: GLOBE (supplied)