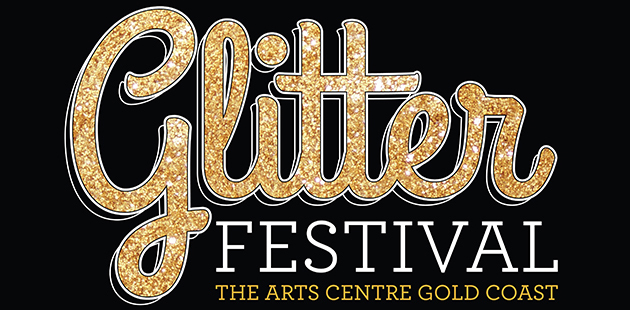 Following the success of the inaugural Glitter Festival in 2015, the Arts Centre Gold Coast has announced that the festival will be back in October 2016.
The support from the local community, media and artists for Glitter in its first year was outstanding and the festival looks to grow on this foundation in 2016. Glitter is committed to being a nationally recognised arts festival that embraces diversity, encourages freedom of expression and celebrates the unique personality of the Gold Coast.
It embodies the heyday of the Glitter Strip – a time when the Gold Coast embraced individuality and enjoyed a relaxed and uninhibited society. Moving forward to the present day, the festival urges everyone to come together to be fabulous and have fun as one unified community.
It's this spirit of inclusiveness that Glitter strives to encapsulate in a magnificent festival for all. One that draws visitors to our region to enjoy our multifaceted society, our history, the beauty of our region and to celebrate queer culture.
Glitter 2016 will officially kick off on the evening of Thursday 6 October and run through until Sunday 9 October. The new, four day extended weekend format satisfies the hunger for an event that celebrates all that is great about the Gold Coast. Complementary programming will commencing from 1 October 2016.
The festival will showcase a varied program of local, national and international artists and companies in the areas of theatre, cabaret, comedy, dance, film and visual arts. The program will connect with community by curating locally produced works, uniting people through participation.
The full 2016 Glitter Festival program will be announced on Monday 1 August. For more information, visit: www.theartscentregc.com.au/glitter or www.facebook.com/glitterfestivalgc for details.
Image: Glitter Festival 2016 (supplied)