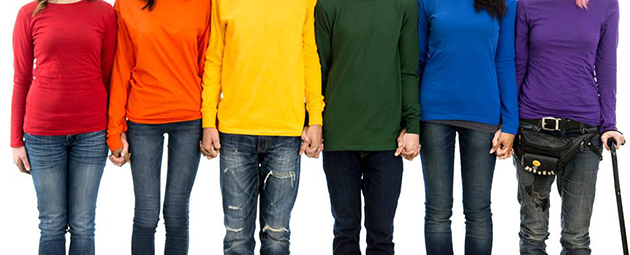 Lesbians Incorporated (Linc) is excited to announce that fifteen applicants have been successful in its second round of community grants for 2018 (August).
LInc received 26 applications in total, all representing a diverse range of high quality projects, which provided a glimpse into the community focus and creative talents of lesbians and lesbian friendly organisations across Australia. The successful applications were fully funded up to amounts of $1000. Recipients in this round included:
Older Women In Cohousing, Inc. ('WinC') – Legal Resources for Developing a Cohousing Community for Older Lesbians
IndigiLez Women's Leadership and Support Group – Rainbow Dreaming, Stories of Survival and Cultural Resilience
Ten Forty Matrix Inc. – The Internet, Social Media and Us: Risks and Rewards Workshop.
Switchboard Victoria Inc – Queer women's suicide prevention
SheQu – SheQu Group Parramatta Outreach Pride Picnic Stall
Family Access Network (FAN) – House to a HOME
Soul Sister events – LesBiAn Social Fun Club – Soul Sister : The Story is Out
GRAI (GLBTI Rights in Ageing Inc) – Sweet Nectar – discovering your essence
Queerstories – Queerstories: Regional Podcast
Rainbow Families Inc – Rainbow Families Separation Guide
Rainbow Families Qld. – Banners, shirts, and a marquees for Rainbow Families Qld and our regional meet-up groups
Standing Shoulder To Shoulder Inc. – Standing Shoulder To Shoulder: Community Support Group
Bits and Bods – Bits and Bods Web Series [Website – coding]
Leather Women's Oral History project – Archiving Community History
AIDS Action Council – Stepping Out: A workshop series for same sex attracted women and their families
Congratulations to all the recipients! More information about these projects will be released via their newsletter and social media channels in the coming weeks.
Lesbians Incorporated's next rounds of grants will be in 2019. An announcement will be made through via their newsletter, social media and other media outlets. For more information, visit: www.lincgrants.org.au for details.