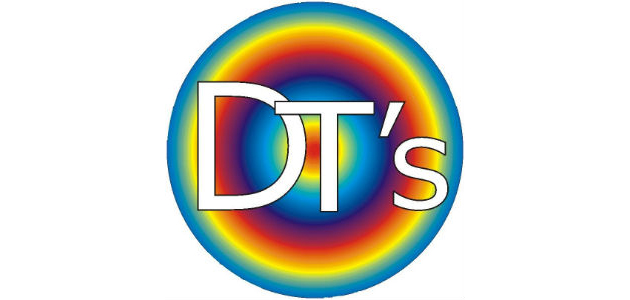 Melbourne's iconic DT's Hotel has a new owner! With over 20 years' experience in hospitality along with a long history of involvement with Melbourne's gay community the new owner, Paul Anthony, will bring a fresh perspective to the much loved Richmond venue.
It's business as usual on Church Street with Bruce McKenzie being one of the familiar faces you'll get to see at the hotel. McKenzie has been at DT's Hotel since its inception in 1995. "After 22 years at DT's I'm so happy to hear that it is to continue on under the ownership of someone who has known and loved the venue as nearly as long as I have," says Bruce.
The new ownership sees the venue stay gay owned and operated. Well known for its popular drag shows, the DT's tradition lives on with plenty of entertainment throughout the week and into the weekend.
Recognised as one of Melbourne's most inclusive venues, DT's Hotel welcomes the diversity of Melbourne's LGBTIQ community – no matter who you are or who you love, there's always a welcoming smile at DT's. For more information, visit: www.facebook.com/dtspub for details.
Image: courtesy of DT's Hotel