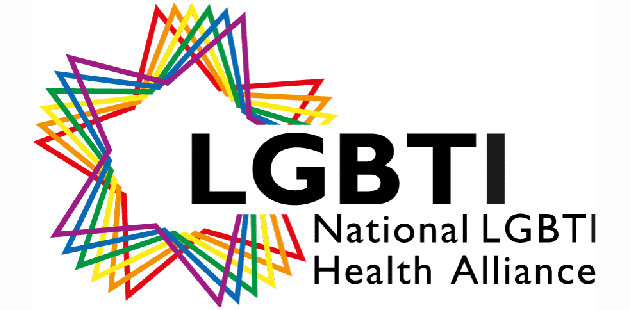 The National LGBTI Health Alliance (the Alliance), has confirmed it was not successful in its application for ongoing 'Peak Health and Advisory Body program' funding, with Government funds for this activity ceasing from December 2015.
The final decision, received from the Department of Health late on Tuesday 2 February, is the final outcome of the confidential review process initiated by the Alliance upon receiving information from the Department in December 2015.
In planning for the organisations 2015/16 budget, the Alliance directed organisational funds to make up the shortfall to continue activities throughout the financial year to June 2016. This commitment by the organisation will ensure these important staff roles and functions will have the opportunity to continue.
Future decisions beyond June will be made by the organisation as part of its usual budget planning process for 2016/17. It will also provide opportunities for the Alliance to seek alternative funding from any future grant rounds from the Department of Health's Flexible Funds or other sources to ensure this important work in the national policy health space continues.
Chair of the Alliance, Susan Ditter said that while the impact of the decision won't be felt until June 2016, the lack of funding to work in emerging policy areas, beyond those the Alliance had specific funding for was concerning.
"We are deeply disappointed that the Alliance, as the only national health organisation working across a range of LGBTI health issues, will no longer be funded to provide policy advice to Government about emerging issues affecting LGBTI Australians," says Ditter.
We are proud of the work we have been able to do working with Government in a range of areas such as ensuring equitable outcomes for trans men accessing testosterone, improved data collection standards on sex or gender, advising on the implementation of Government services and in the numerous individual responses we have provided to Government agencies as they prepare to work with LGBTI populations within their portfolio."
"Without this grant or alternative funding from July 2016, we will have to narrow our policy focus to those project areas we are funded to deliver such as mental health and aged care, leaving a significant vacuum in the national policy discussion in the lead up to the Federal election."
"While we are disappointed that the funding has not been renewed, we would like to thank Government for the original funding and look forward to working with them on future opportunities to continue this important work. In particular, may I congratulate our members and staff for the work they delivered and will continue to deliver over the next few months in this area."
For more information, visit: www.lgbtihealth.org.au for details.
Image: courtesy of National LGBTI Health Alliance