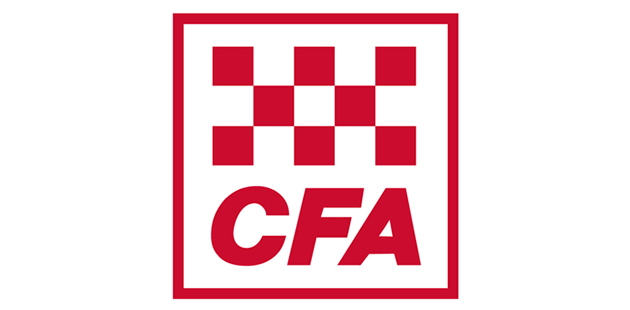 CFA's lesbian, gay, bisexual, transgender and intersex (LGBTI) members are invited to march in uniform for the first time at the 20th annual Gay & Lesbian Pride March on Sunday 1 February 2015.
CFA's LGBTI members will join the other emergency services as well as their families, friends and supporters to march down St Kilda's Fitzroy Street as part of the 2015 Gay & Lesbian Midsumma Festival.
CFA Gippsland Regional Director, Mark Potter, acknowledged the significance of the event: "CFA's diverse membership makes us stronger as an organisation," says Potter.
"We're always looking for opportunities to recognise and support our members, with initiatives around celebrating women's involvement, Koori engagement, our multicultural members' network and youth networks."
"The CFA Pride group is a great grassroots initiative that has my full support – as does any initiative that promotes inclusion in our emergency services."
Matt Renwick, President of Victoria's Pride March organisation, commended CFA for getting involved in the march: "We are very pleased that CFA has joined us marching alongside other emergency service groups like Victoria Police, Ambulance Victoria and the State Emergency Service and we're delighted that CFA will be marching in uniform."
CFA Pride Ambassador and gay volunteer firefighter Russell Wright describes the upcoming march as an historic event for the agency.
"Participating in the Pride March shows how diverse CFA actually is, with so many people coming from all walks of life, as well as how far the organisation has come," said Wright.
"Some people have the impression that the CFA is just for 'blokes' and this is simply not the case. It's excellent that the CFA recognises and supports its LGBTI members and the contribution they make to the organisation and to their local communities."
"Our aim is to be provide a safe and friendly social networking environment for CFA LGBTI members and we'll be organising more events during the year, as well as providing a support network to complement CFA's peer support program for members who may be experiencing difficulties."
Image: CFA Logo – courtesy of the Country Fire Authority