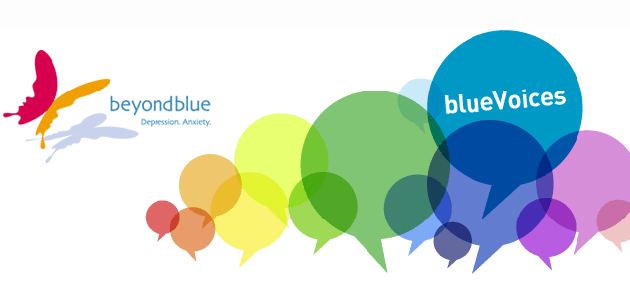 beyondblue, the National LGBTI Health Alliance and the Movember Foundation, are developing an online resource to help Australian gay men support the mental health of their gay friends and partners.
To ensure the resource is the most helpful it can be, they will be holding face to face interviews in Melbourne to get community feedback, and are looking to talk to gay men who are especially motivated to help their mates or others around them tackle depression, anxiety or other mental health concerns.
Interviews will be held during the period: 8 – 22 February 2016 in Carlton, and will require approximately one hour of discussion about an internet-based resource. There is nothing to prepare and the conversations are casual and relaxed. Participation is voluntary and contributions are confidential.
Who can take part?
If you are interested in attending and meet the following criteria, beyondblue would like to hear from you:
You identify as both male and gay;
are aged from 25 – 64;
are available between 8 and 22 February;
are able to travel to Carlton, Melbourne;
have experience supporting a friend who is a gay man through depression or anxiety; or
would like to offer support to a gay friend experiencing mental health difficulties but don't know how.
How do I get involved?
beyondblue has engaged agency Whereto Research to assist with the interviews. The agency will contact anyone interested in participating, will conduct the interviews and will provide participants with $60 as an acknowledgement of their time and to cover travel expenses. The agency will not contact participants for any purpose other than participation in this research and your contribution will be confidential.
If you would like to take part, express your interest by emailing beyondblue's LGBTI Communities Project Manager, Shaun Staunton at: shaun.staunton@beyondblue.org.au by 5.00pm Friday 19 February, with the following information:
Name:
Contact number:
Age:
A couple of sentences about why you would like to get involved:
The contact information you provide will be passed to the research agency assisting with this project (Whereto Research) and staff from the agency will then contact you regarding your participation.
For more information, visit: www.beyondblue.org.au for details.
Image: courtesy of beyondblue