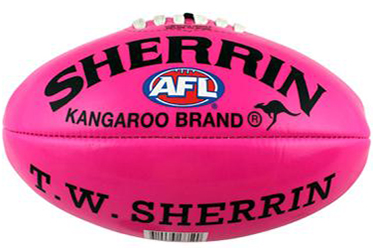 The AFL is not ready for an openly gay footballer to be amongst its ranks says sports writer and commentator Damian Barrett.
Speaking on Triple M's Midweek Rub, Barrett said that the media and the footy industry as a whole would have no issue with handling the situation but the problems would emanate from the public and the crowds in general.
Barrett feared a 'pretty brutal' experience for any player who came out of the closet and described that scenario as an 'indictment' on Australian society.
His comments came on the back of former star England footballer Sol Campbell saying the English Premier League crowds would also treat gay players horribly.
Jason Dunstall agreed with Barrett, adding it would be 'taxing' for any AFL footballer to make it known that he was homosexual.