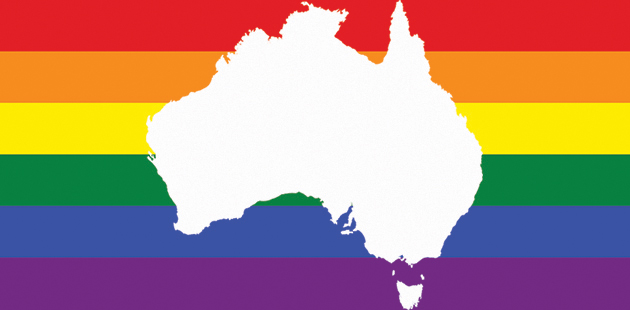 The Australian Pride Network (APN) exists to promote Lesbian, Gay, Bisexual, Transgender, Intersex and Queer (LGBTIQ) Pride on a national level, encouraging diverse communities in Australia to hold and attend pride events, whilst increasing promotional and networking opportunities among Australian pride organisations.
Your Membership will help support the Australian Pride Network to actively engage with the community by managing the APN website, and attending LGBTIQ events to promote APN and other community events. Membership will also assist our new initiative – Queer Art Prize Australia. We currently receive no government support and rely solely on membership to assist the work we do.
Benefits will include: a dedicated monthly newsletter, members-only giveaways, and access to special rates to a selected number of shows & events. In addition, Not-for-profit and corporate organisations will have access to special member advertising rates on the Australian Pride Network website, as well as opportunity for brochures and promotional material distributed at events we attend, on your behalf.
Australian Pride Network has four membership levels:
Individuals: $25.00 per year
Not-for-profit organisations: $50.00 per year (turnover under $99,000)
Not-for-profit organisations: $100.00 per year (turnover $100,000+)

Corporate organisations: $150.00 per year
By supporting the Australian Pride Network, you will be helping us to make a contribution to the strength and diversity of Australia's LGBTIQ Community. We look forward to your support – membership is for 12 months.